Merken
U vindt bij Jan Rozing Mannenmode een ruime keuze uit speciaal geselecteerde merken. Met de meeste fabrikanten werken wij al jaren samen en zij hebben bewezen een betrouwbare partij te zijn om zaken mee te doen. Die betrouwbaarheid zoeken wij in stabiliteit in leveringen, pasvormen en kwaliteit.

Wij hebben een selectie van onze merken gemaakt om op deze website te presenteren. Mocht u een speciale wens hebben of een merk missen: neemt u dan contact met ons op. Wie weet hebben wij het artikel wat u zoekt toch in onze winkel, of kunnen wij u uitleggen waarom wij ervoor kiezen dat niet in de collectie op te nemen.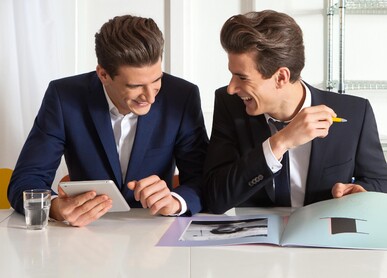 Onze Merken
Zie hier een overzicht van de merken die wij zowel bij ons in de winkel beschikbaar hebben alsook online aanbieden. Heeft u een vraag over een product of merk? Neem dan gerust contact met ons op!